Crow Writing Contest
Funding from our ACLS Digital Extension Grant allowed us to recruit heritage Spanish speakers to diversity the Crow corpus. In Spring 2021, we invited those writers to share their work for judging by a panel of Crow researchers. We are delighted to publish their winning essays here.
Winners: Spring 2021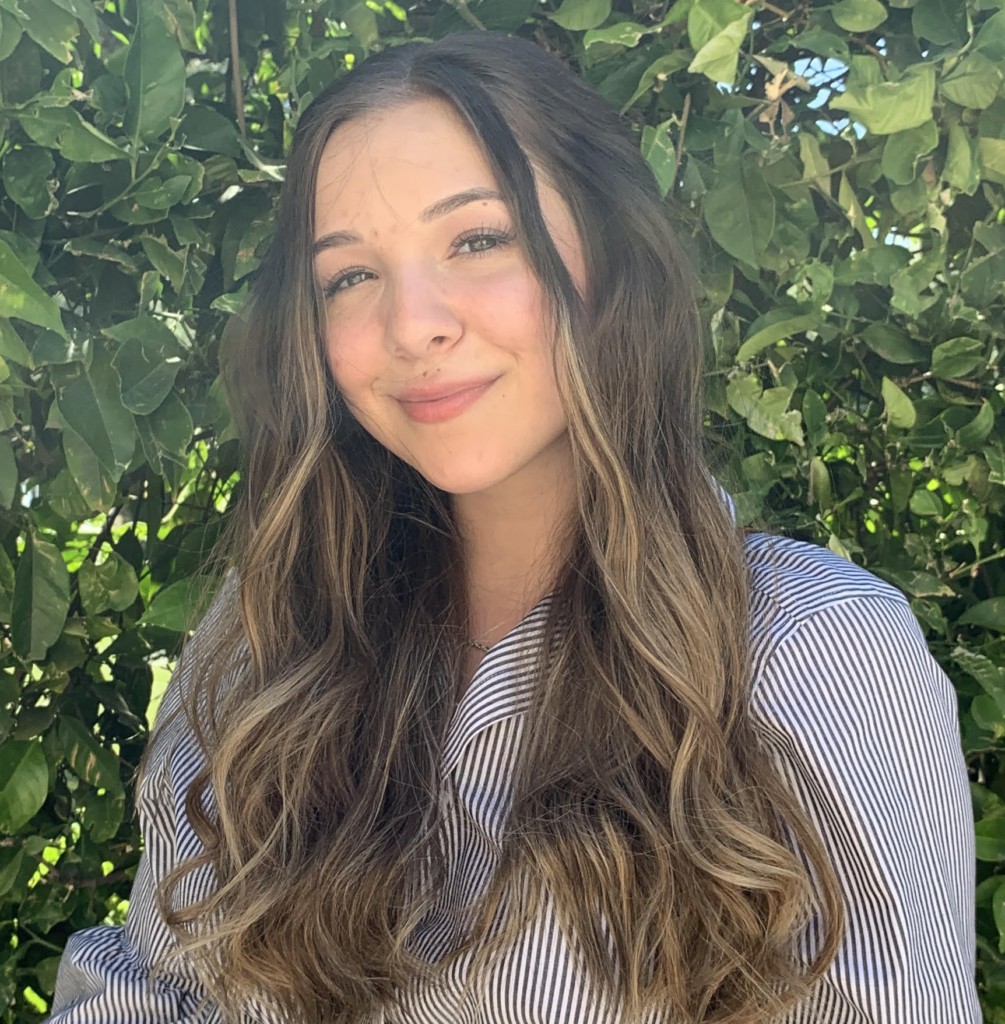 Celebrations of Life & Death: Examining Colonial Influence and Cultural Variations Throughout Latin America
Sofia Garduño, originally from Tijuana, Mexico, is a first generation college student studying at the University of Arizona. She is currently majoring in Physiology & Medical Sciences and plans to attend medical school. When she isn't contemplating the mysteries of the universe, she enjoys traveling, eating good foods, and baking cookies with her dog, Moose. "The dead are not gone, but rather flowers that have returned to the earth, buried, waiting."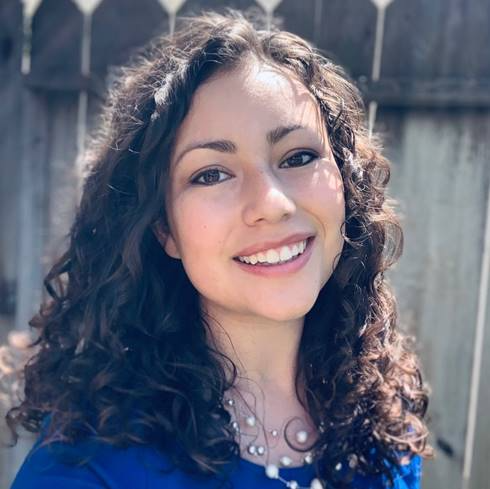 Rhiannon Olivarez-Kidwell is a junior at the University of Arizona double majoring in Molecular and Cellular Biology and Neuroscience with minors in Spanish and Biochemistry. She loves to dance and is a member of a UofA's folklórico group, Grupo Folklórico Miztontli. Ms. Olivarez-Kidwell plans to attend medical school after graduation.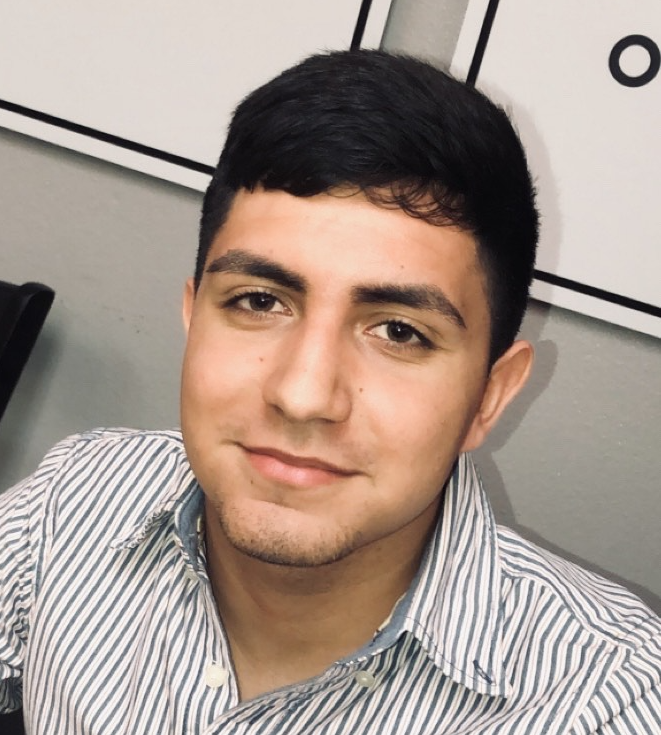 The Dreadful Reality of Teenage Vaping
Ruben Portillo studies Criminal Justice and Spanish at the University of Arizona. He is from a small town South of Arizona called Rio Rico. After completing his bachelors degree, Ruben plans to go into Law School.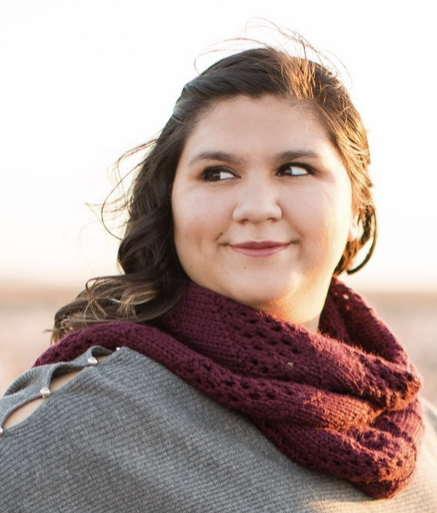 Esperanza Ries is studying Studio Art at the University of Arizona. She is emphasizing in Illustration with hopes to one day work for Pixar. When Esperanza is not creating art, she enjoys writing, stargazing, and watching Disney movies. She also spends her time playing with her dog, Honey, and her cat, Finn.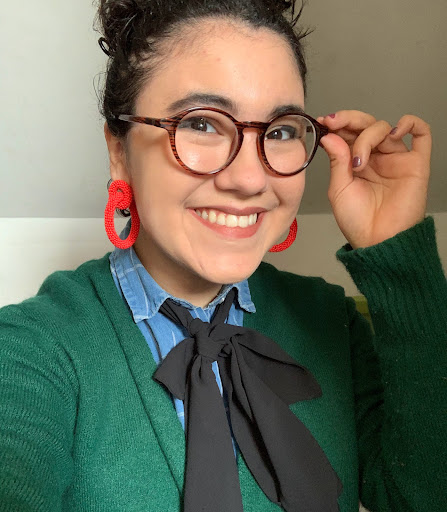 Tu Latinidad y la Mia: Discourses on Umbrella Terms and Identity
Penélope Hurtado Stuart is an undergraduate student from San Antonio, Texas majoring in neuroscience and cognitive science, linguistics, and Arabic at the University of Arizona. She is also a neurolinguistic researcher and a baile folklorico dancer, and works in arts and science education in her spare time. As a Mexican-American woman of mixed ancestry, exploring the intersections of identity and experience is deeply important to her.