Crow Spotlight: Aleksey Novikov
Dr. Aleksey Novikov has always had a passion for learning languages and reflects as a young child, "[I liked] that I was able to understand things that others didn't." Despite growing up and attending college in Russia, Aleksey knew "English was going to be a part of my career" and switched from math, business, and economics to pursue a new degree in translation and interpretation. As a translator, Aleksey was able to apply his love of foreign language, but "he wanted something more creative." In working with a psycholinguist professor as an undergraduate, Aleksey was inspired to study mechanisms associated with speech perception and investigate "mechanisms at work when people hear and understand spoken language."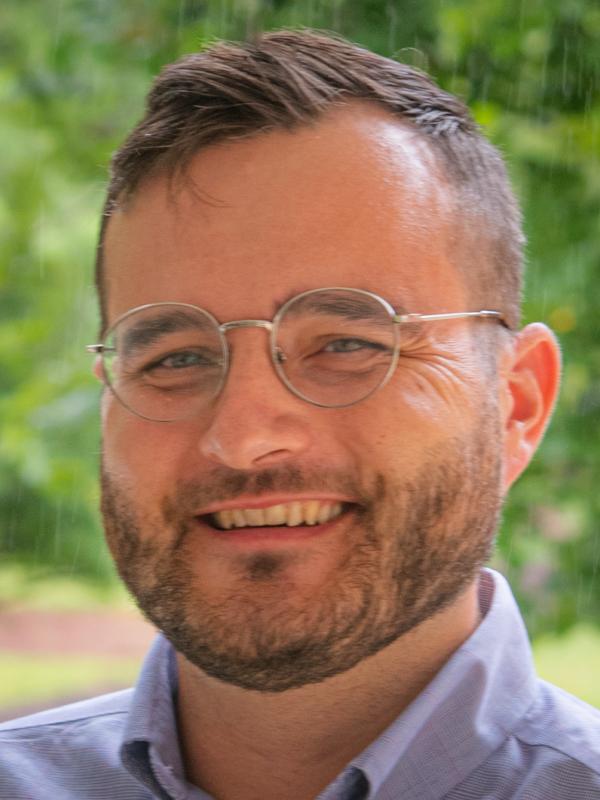 After gaining his undergraduate degree, Aleksey sought several different career experiences as he jumped between working at an IT company and an evening teaching job because, as a true academic, Dr. Novikov knew, "I need intellectual fulfillment." He began teaching English to foreign language students who had day jobs and could not take regular classes, and it was through Aleksey's time late-night teaching he learned about the Fulbright Scholarship Program.
The Fulbright Program awards grants to support English Teaching Assistant Programs. Fulbrighters are English teachers who may teach students in their native languages, and Aleksey taught Russian in a self-directed language program at California State University in 2009 on a Fulbright Scholarship. Throughout his Fulbright Program, he took two classes as a non-degree student: Foundations of TESOL and American Studies, which he was able to transfer to graduate credit four years later at the University of Arizona.
Dr. Novikov earned both his MA in Russian and Slavic Studies and his PhD in Second Language Acquisition and Teaching at the University of Arizona, while teaching Russian and linguistics and working as a research assistant for Crow, too. He was ahead of the game by designing a mostly asynchronous Russian language course with synchronous conversation components pre-pandemic. In May 2021, Dr. Novikov earned his PhD, defending his dissertation: Syntactic and Morphological Complexity Measures As Markers of L2 Development in Russian.
Here at Crow, Aleksey has contributed his diverse background experience to a number of projects including Python and corpus building workshops, recruitment and organization of student work for the repository, and as a Primary Investigator on the multilingual academic corpus of assignments (MACAWS). Most recently, Dr. Novikov piloted Crow's program CIABATTA in Russian and built a significant amount of the CIABATTA infrastructure.
Aleksey is incredibly passionate about educating students in linguistic studies and mentions, "I appreciate teaching and introducing people to linguistics. That is just the best moment of my life." As of 2022, Dr. Novikov is a Visiting Assistant Professor at the Oxford College of Emory University, where he continues to teach several linguistics courses as well as Quantitative Theory and Methods, an introduction to data and statistics.
As a Crowbird, Dr. Novikov is looking forward to planning a CIABATTA workshop in the Fall 2022 and continuing to work as a PI on MACAWS, including updating the IRB. Needless to say, Aleksey likes to stay busy and intellectually curious, and Crow is excited to celebrate his work and wish him all the best in his upcoming projects!