Welcome Crow fellows for 2022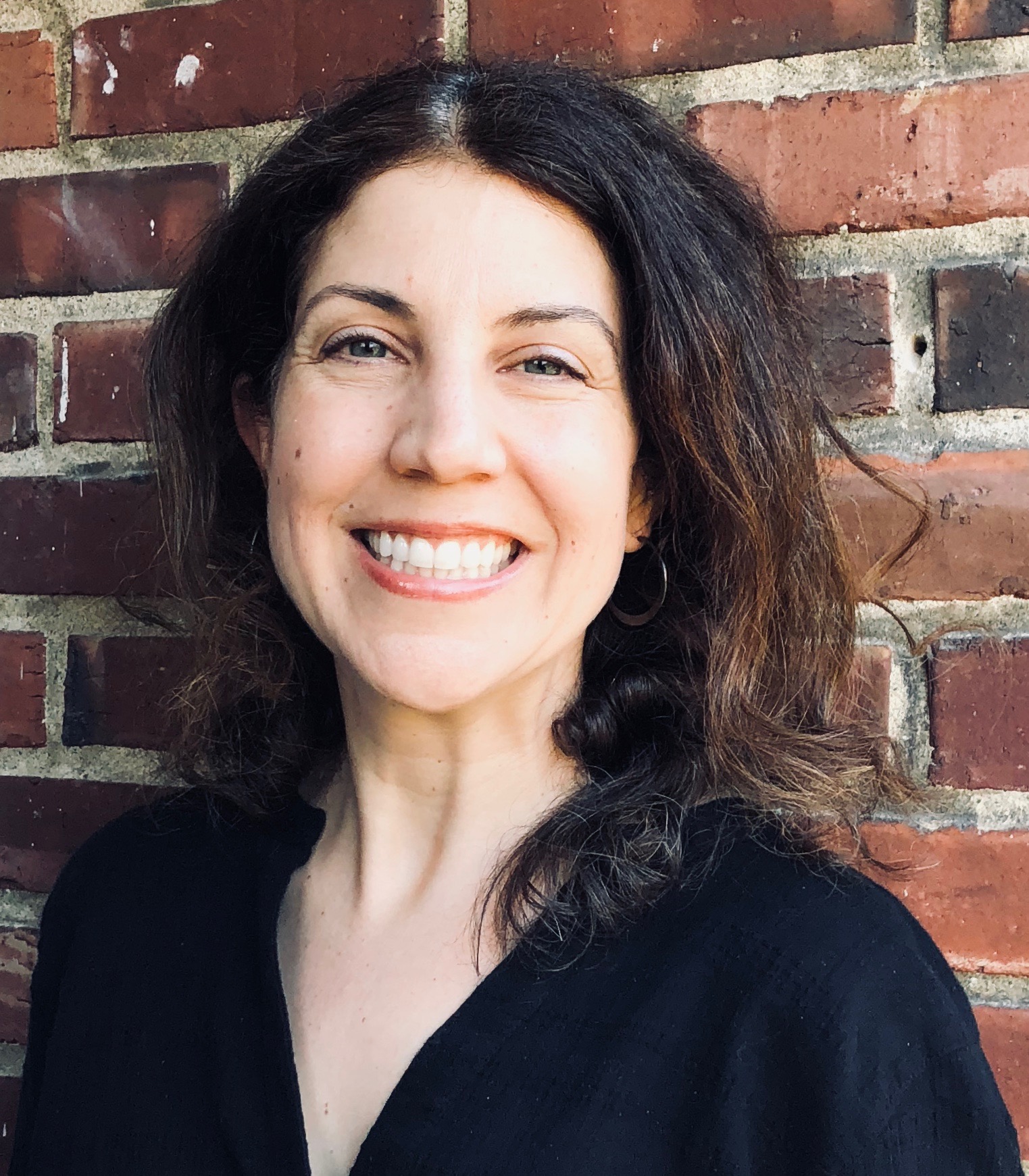 Thanks to funding from University of Arizona Center for University Education Scholarship (CUES), we have been able to sponsor a second cohort of Crow Fellows, both from Cascadia College in Bothell, Washington:
Robyn Ferret has been teaching Composition, Literature, and Cultural Studies at Cascadia College since its inception in 2000, as a tenured faculty member since 2010. She has served the campus in roles from English Department and Tenure Review Committee Chair to campus arts magazine advisor and social justice teach-in coordinator. She is currently on a mission to foster data-informed, decolonized, accessible course design across the curriculum and more inclusive touchpoints across the institution.
Natalie Serianni teaches pre-college and composition courses at Cascadia College, where she's a senior faculty and Guided Pathways co-lead. Her research interests include antiracist writing assessment and practices, writing process, and corpus analysis, as it connects to diagnostic assessments, curriculum alignment and academic support at the two-year college. She has studied at the Dartmouth Summer Seminar for Composition Research and has been teaching for over twenty years.
Ms. Ferret and Ms. Serianni have been working with Crow researchers Nina Conrad, Anh Dang, Ashley JoEtta, Shelley Staples, and Hui Wang to incorporate corpus-based instruction into their writing courses at Cascadia. We're grateful to continue working with scholar-teachers from the two-year college context.
Congratulations to both! We look forward to sharing more about their work as Fellows very soon.