Crow Spotlight: Dr. Ge Lan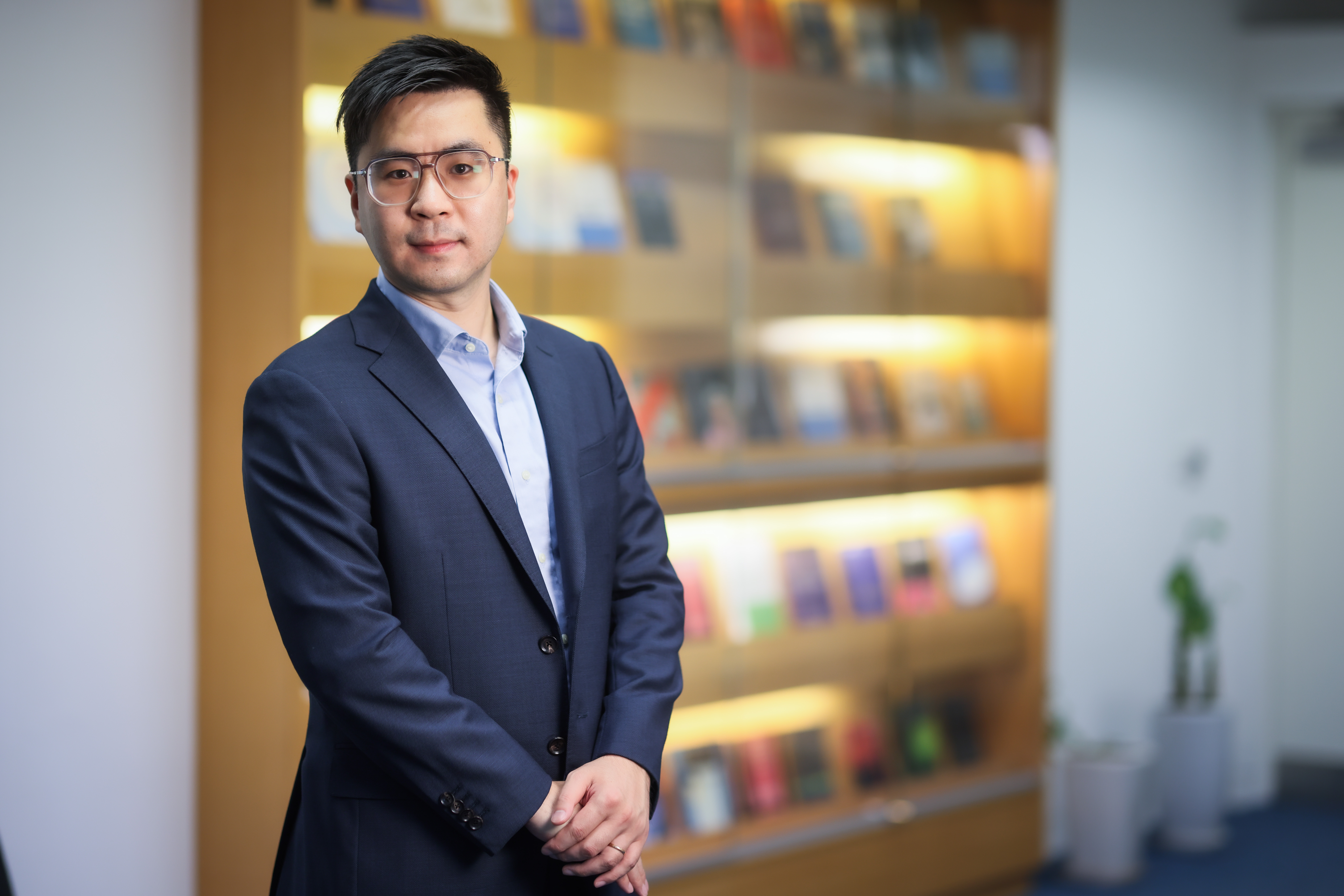 Building off his corpus linguistics experience with Crow, Dr. Ge Lan's current research looks to improve discipline-specific English education in Hong Kong universities. Ge is an assistant professor in the department of English at City University of Hong Kong and a talented corpus linguistics researcher.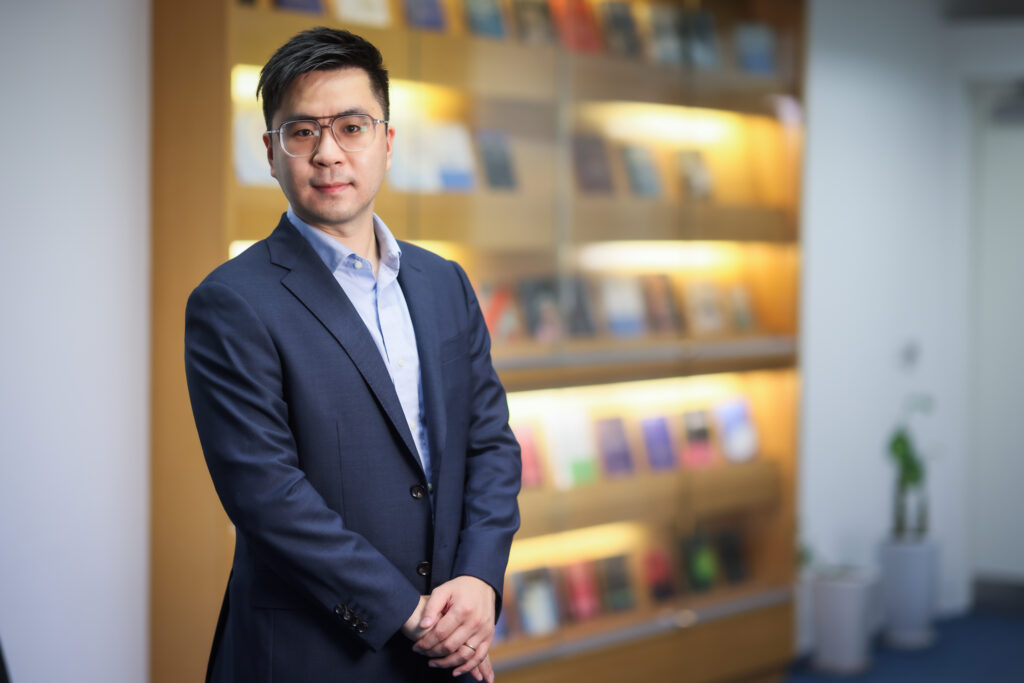 While completing his PhD in second language studies at Purdue University, Dr. Lan played a key role in the development of Crow's corpus, working on corpus cleaning and processing for Purdue's data. Now, Dr. Ge Lan is building his own corpus using discipline-specific student writing from City University of Hong Kong. With already 1,000 student-consent forms signed, Ge is excited to begin the data collection and cleaning process.
This developing corpus is one part of Dr. Lan's on-going research which looks to address the challenges university teachers face when developing lesson plans for linguistically-diverse student populations such as those at City University of Hong Kong.
"When we put such a diverse group [of students] in the same classroom, it creates a challenge for English teachers to effectively address the learning needs of the students," Ge said. To address this issue, Dr. Lan's research analyzes grammatical complexity in disciplinary-specific student writing.
The data for his research is extracted from four undergraduate writing courses at City University of Hong Kong: English for Science, English for Engineering, English for Business, and English for Humanities and Social Sciences. Using this data, Dr. Lan is able to categorize student performance and predict teachers' perceptions of student writing based on grammatical complexity measures.
"Grammatical complexity is not just about individual grammatical features," Dr. Lan said. "It's about how students can use a group of lexical grammatical features together to build sentence structures that meet expectations of the disciplinary community they are in."
From this research, Ge hopes to develop targeted grammar instructions for students with different levels of grammatical competence, offer teacher training for assessing writing assignments, and supply evidence-based guidelines for the development of instructional materials.
Upon its completion, Dr. Lan plans to merge his corpus of discipline-specific student writing at City University of Hong Kong with Crow's corpus, expanding the scope of the corpus internationally. Ge said he is happy to give back to Crow and expresses his gratitude towards Crow's original principal investigators, Dr. Shelley Staples and Dr. Bradley Dilger.
"When we worked on our PhD, we used Crow data to get publications and also Shelley and Bradley, they helped us a lot," Dr. Lan said. "That's why after we become faculty members, we think about what we can do for Crow, how to return the favor to Crow."
Ge's research interests inform his teaching at City University of Hong Kong. Last year, he developed a graduate-level corpus linguistics course which he will be teaching this upcoming fall semester. Ge plans to use what he refers to as "baby Crow," a condensed version of Crow's corpus, to teach students how to use corpus linguistics to analyze text.
In another of his many on-going projects, Ge is collaborating with Dr. Staples and Dr. Bethany Gray to write a Cambridge Element. Their proposed monograph will introduce readers to regular expressions, a computational technique that can be used to extract grammatical features from corpora.
The Crow team is excited to see the outcome of Dr. Lan's current research and wishes him the best in future endeavors!